What We Offer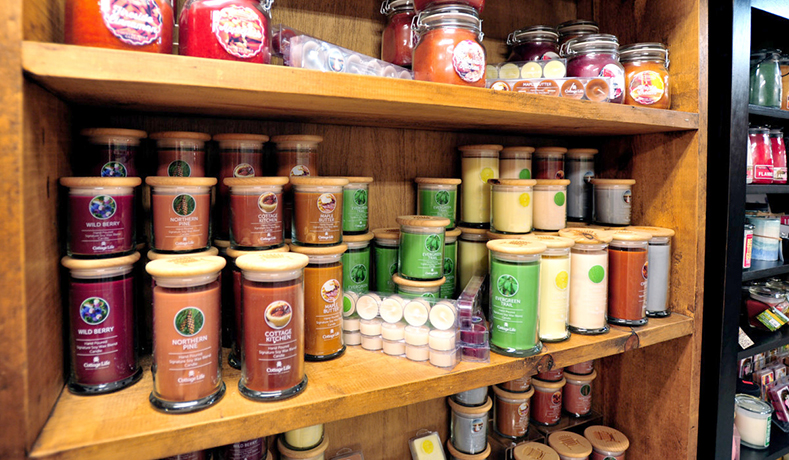 We are constantly looking to expand our store and provide you with the items you need most. We offer convenience store items, a wide selection of unique gifts and the best flowers in town – but don't take our word for it, come in and check us out and see what's new at our store. We are now offering propane exchange services. As well we are the new location for Ontario Northland Bus Depot.
Bus Stop Integration with Ontario Northland
Live Bait
Purolator and other Courrier depot
Soft Serve Ice Cream
Propane Exchange
Gift Shop
Serving Grand-Ma express chicken and Pop's Pizza (Open 7 days a week: Sunday to Wednesday 11am-7:30pm and Thursday to Saturday 11am-8:30pm) Click here to view menu.
Fresh sandwiches made daily
and so much more!
Tanny Convenience Store carries a wide variety of gift ideas… something unique for every occasion, from outdoors to indoors for all your home decor needs.
Inventory arriving all the time! Stop by and check out our selection today!
Our gift shop caries items for:
Weddings
Anniversaries
Birthdays
Christmas
Hunting/outdoors
Decorative angels
Fashion accessories
Housewares
Memorials
The best coffee in town, take-out or take home!
*Gift wrapping services are available
Our items include:
Giftware
Hunting Apparel
Christmas Decorations
Specialty Chocolate / Loose Tea
Jelly Belly
Fireworks and Chinese Lanterns
Jewelry
Memorials
Colouring Books
and so much more!